WELCOME
The Management and Staff of Andy Pham Lawyers are committed to providing our clients with friendly, efficient and honest service at a reasonable cost.
Achieving great results for our clients is a given – it's all in the delivery.
This is what Andy Pham Lawyers ethos is about, has always been about, and will continue to be about in the future.
Continue to deliver & building on solid foundation. We are the one.
read more About Us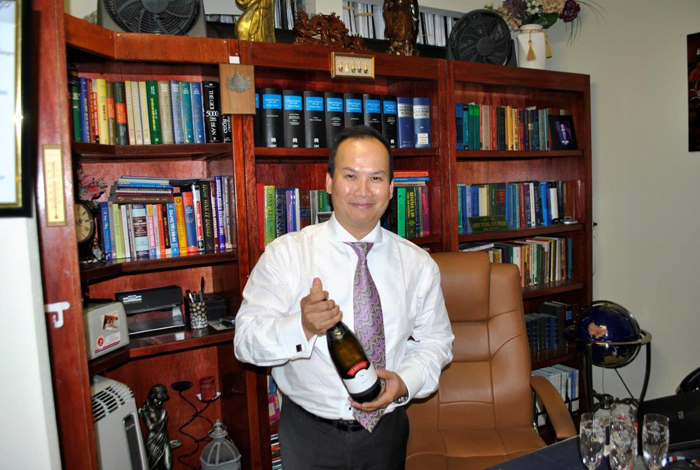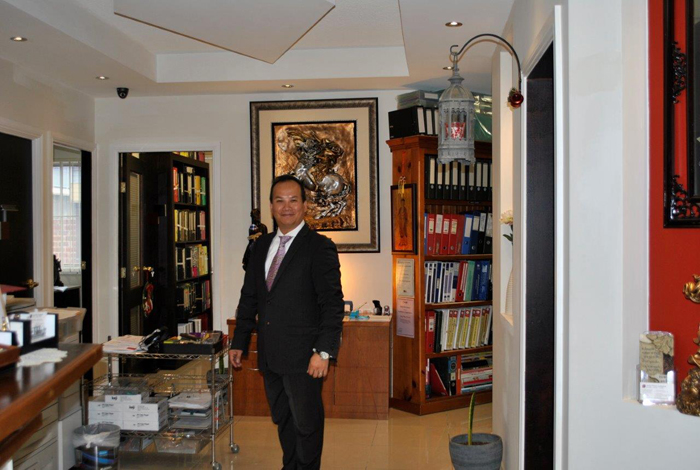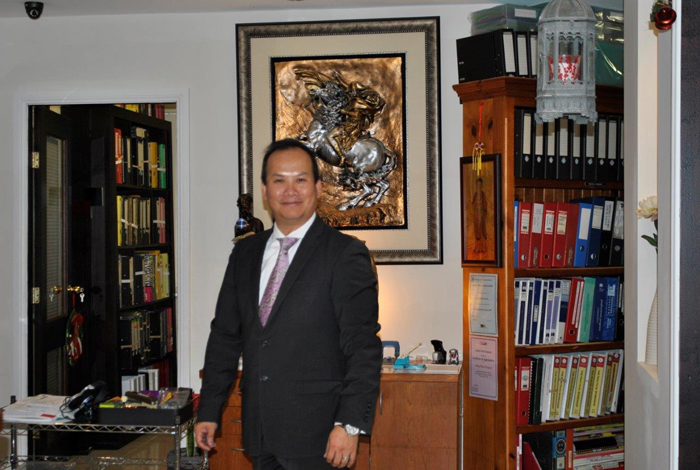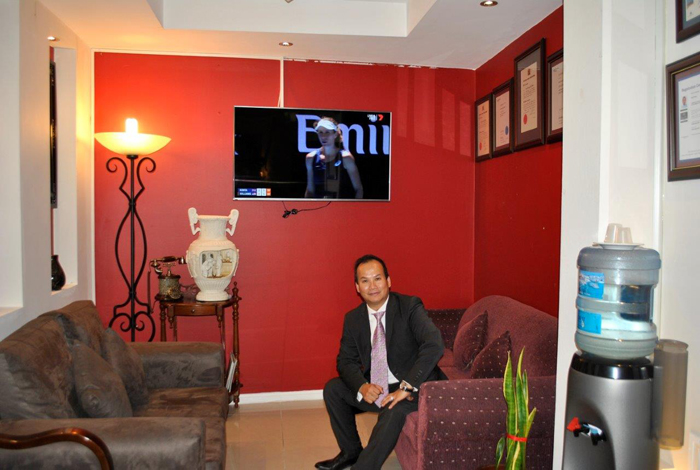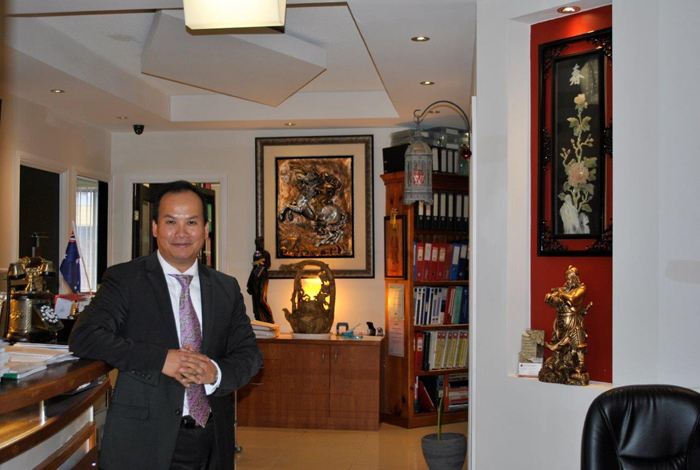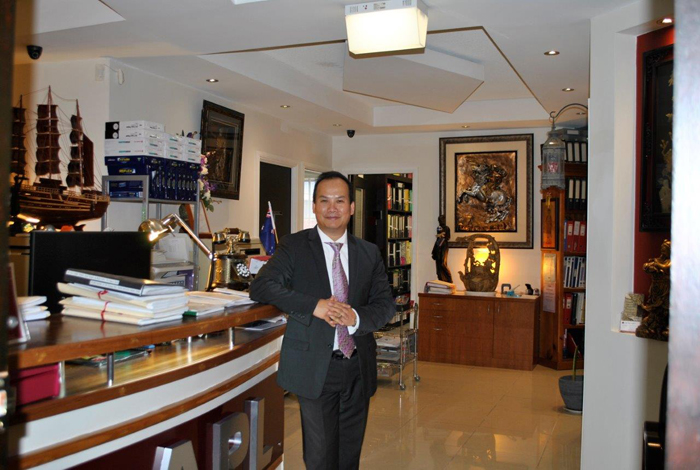 FEATURED SERVICES
Business and Commercial Contracts

Legally binding agreements between two or more parties which state the rights and obligations of those parties concerning a particular transaction, arrangement or other business dealing.

Conveyance of Property Transactions

The process of transferring ownership of a legal title of land (property) from one person or entity to another. A typical conveyancing transaction consists of three stages: before contract. before completion.

Construction

a branch of law that deals with matters relating to building construction, engineering and related fields. It is in essence an amalgam of contract law, commercial law, planning law, employment law and tort.
Refinance

Is refinancing your property the best decision for you? Get legal advice and conveyancing expertise from our experienced property team

Wills and Estates

Get help with making a will, contesting a will, obtaining probate, setting up power of attorney or deceased estates

Trust Law

A trust is created by the owner, also called a "settlor", "trustor" or "grantor" who transfers property to a trustee